ACER CHROMEBOOK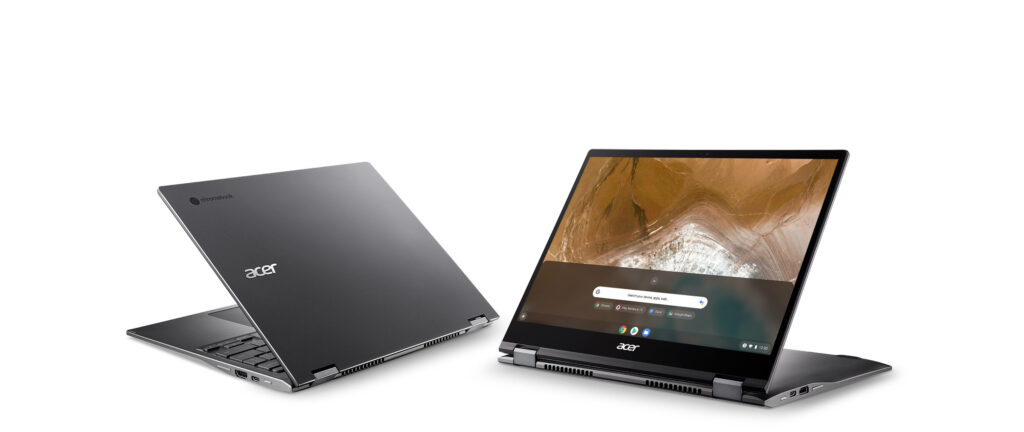 Powerful
The ACER Chromebook Spin 713 boasts a 10th Gen Intel® Core™ i71 processor, enabling you to load your favourite apps faster and simultaneously without the worry of slow speeds.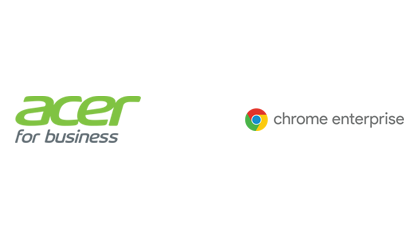 HD Viewing
Using the Chrome OS system, the Chromebook 713 boasts an Intel® UHD Graphics HD Touch Screen allowing you to make your learning come to life using apps such as Microsoft Office in the highest quality.
Market Leading Features
The Chromebook comes with a bevy of functional features including Wi-Fi 6, Corning® Gorilla® Glass touchscreen and touchpad, a backlit keyboard, a built-in HDMI port, as well as dual USB Type-C ports to deal with everyday challenges.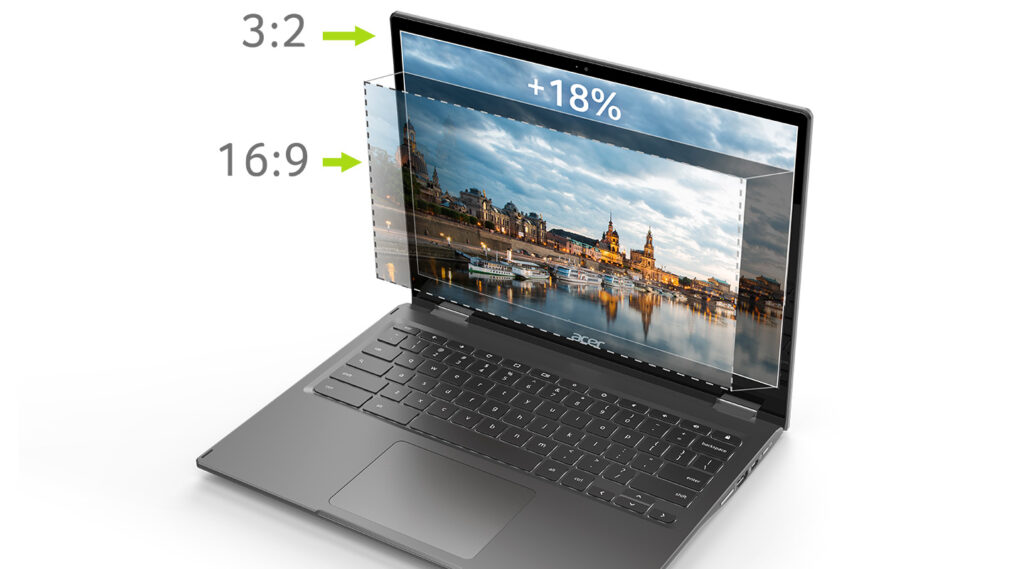 For more information on how the Acer Chromebook 713 can make a measurable difference to your organisation please fill out the following form