European Electronique firmly believes that the right technology can make a measurable difference. Privately owned and well-established with over 30 years' experience, the company is recognised as one of the UK's leading IT Infrastructure Solution Providers.
We help organisations to simplify complex digital challenges, leveraging industry leading, best of breed innovative solutions including Wired and Wireless Networks, Cyber Security and Hybrid Cloud. Services from consultancy, through design to project management and implementation are delivered in-house by our team of highly qualified and accredited experts. This extends to bespoke support offerings with a comprehensive suite of 24/7 Support and fully Managed Services.
Our innovative IT Infrastructure Solutions are created and integrated in partnership with first class technology vendors. In 2019 our market leading credentials were further cemented by being awarded "Best Partner UK&I 2019" by Aruba, a Hewlett Packard Enterprise company, demonstrating our commitment as a leading solutions provider, providing our customers with the right expertise to grow and deliver digital excellence.
Delivering services to both private and public sector customers, we assign a dedicated account management team to each organisation. This gives our customers easy access to a complete range of integrated solutions through a single experienced IT partner.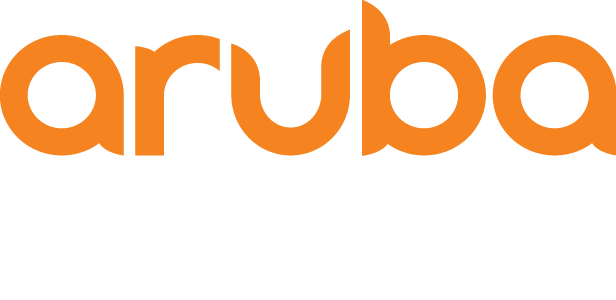 Best Partner UK & Ireland 2019

HP for Education 2019
Top Marketplace Usage Partner
HP UK & Ireland Education Focus Partner