Over the last 8 years, HP have helped educators re-invest several million pounds back into their development budget. This year, in light of the changing educational landscape, the programme has massively expanded to assist schools and colleges achieve more value from their I.T. investments. European Electronique are very proud to be working with HP to deliver HP for Education 2020, a comprehensive reward programme aimed at assisting schools with integrating HP tech to improve measurable outcomes.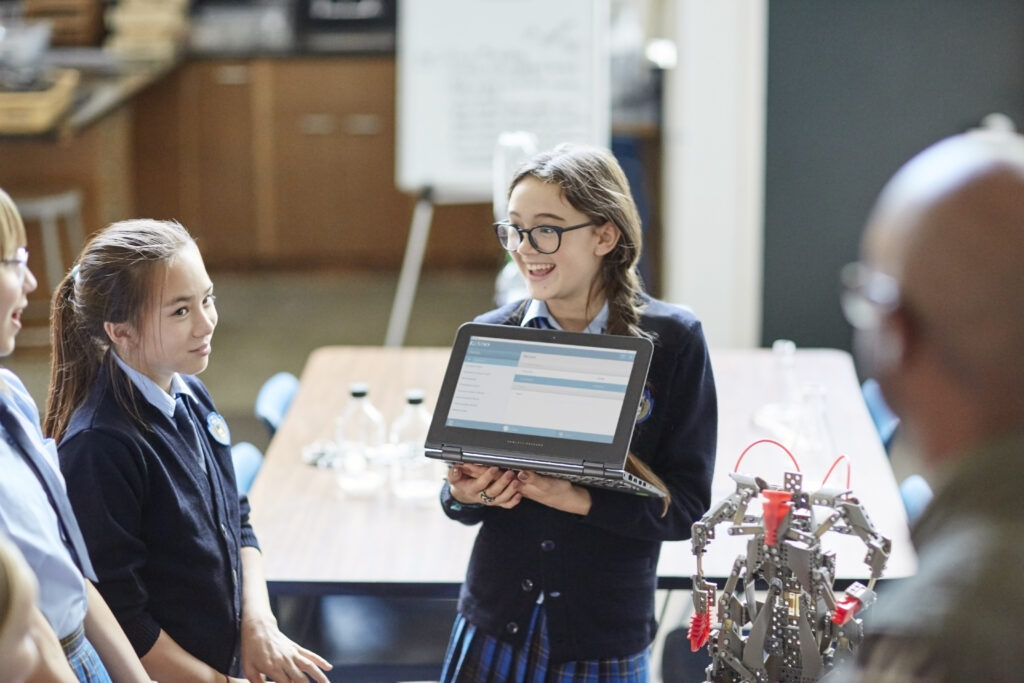 HP for Education
Register for HP for Education and you'll have access to a fully comprehensive programme of special pricing, Trade-in rewards and educational solutions.  European Electronique's dedicated education team will work with you to tailor a solution that fits your needs and your budget and assist with onboarding you to the trade-in programme.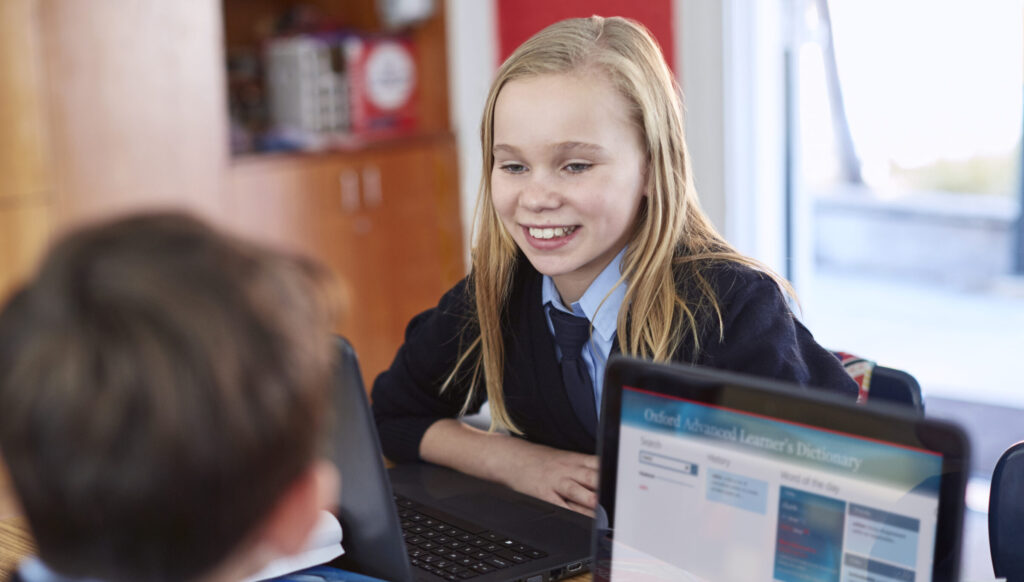 Trade-in
Upon the purchase of qualifying HP devices, your school can trade-in redundant hardware and earn rewards to fully maximise your budget.  The securely managed programme responsibly recycles your old devices and allows you to earn upto £150 per device which can be re-invested back into your school.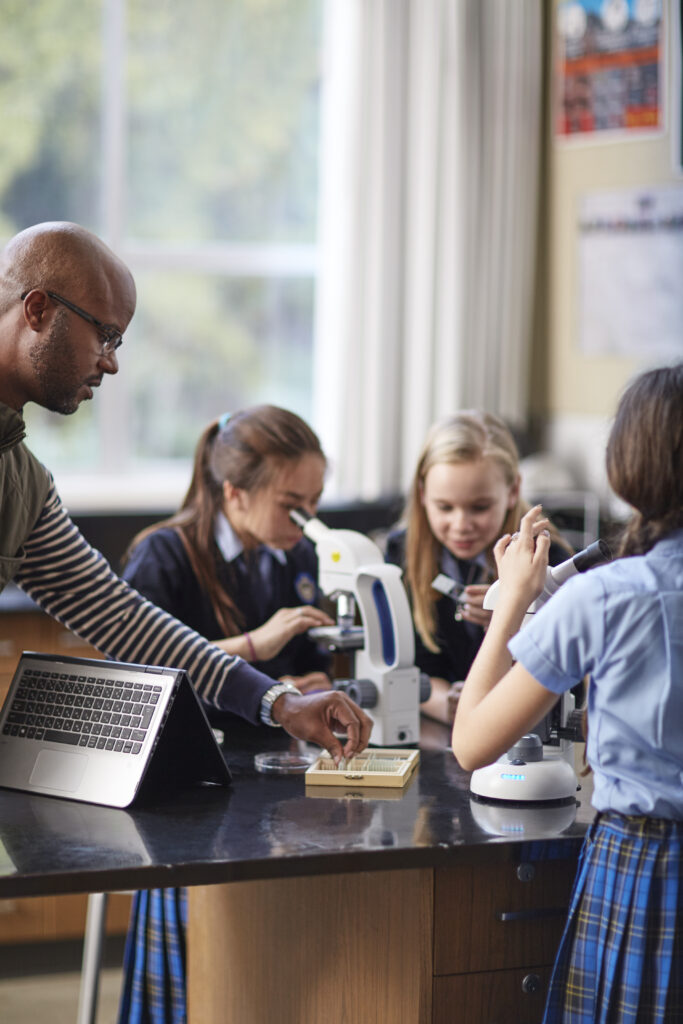 Rewards
You can choose your rewards as BACS transfer of £100 per trade in device which you can then offset against your initial purchase.  Alternatively, if you select the Credit rewards you will receive an additional 50% to the value of your reward which can be spent in the Staffroom or with European Electronique as a reseller credit.  One third of your credit value will automatically go to the HP Staffroom to be spent on specially selected educational solution supplied by trusted HP Partners.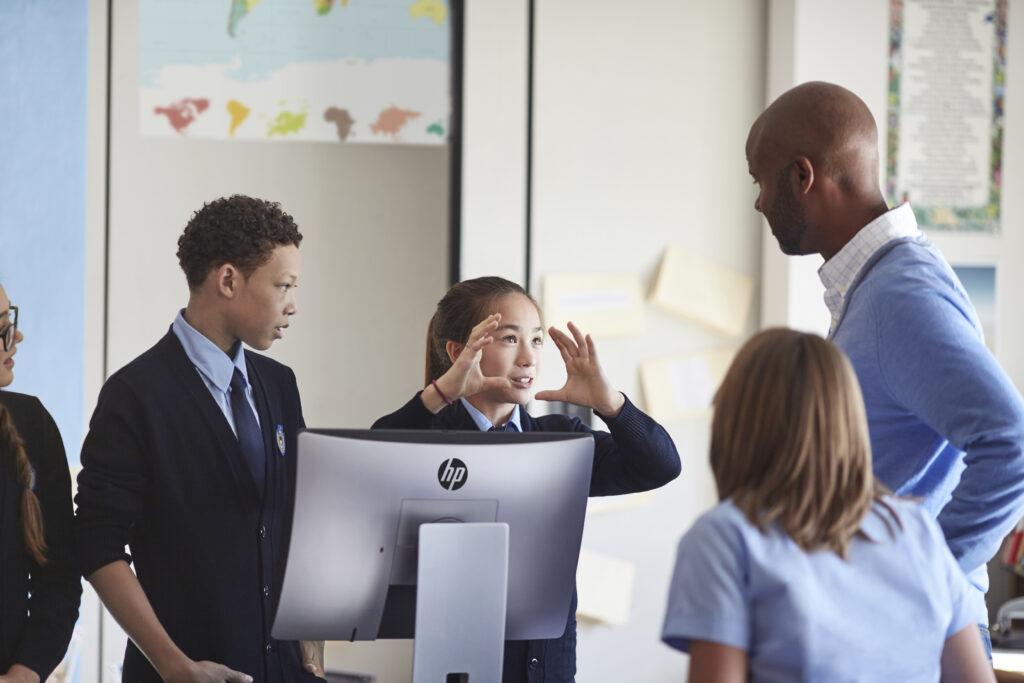 Staffroom
New for 2020, the HP Staffroom is the ideal place to invest in solutions or tools addressing a wide range of subjects on the curriculum. The HP solution providers within Staffroom are industry leaders in Ed Tech & STEM solutions offering a curated selection of products from individual book subscriptions through to Transformation Specialists who will work with you and your faculty to make sure you get the most out of your current IT solutions.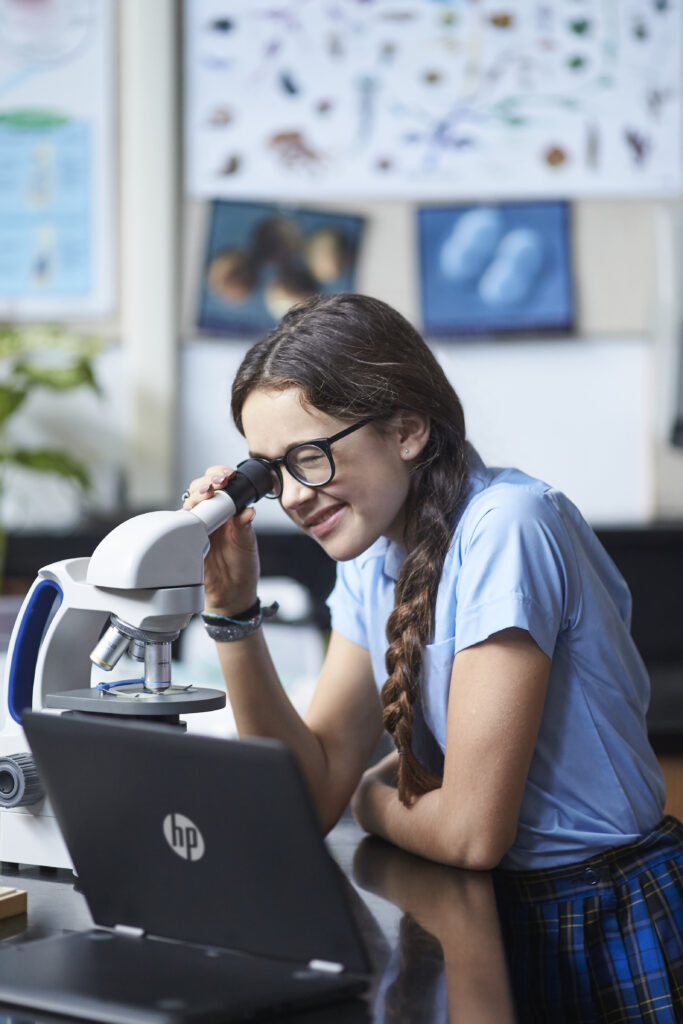 HP Learnability
HP Learnability is a truly unique 1-2-1 community partnership programme helping schools supply devices to all pupils without a significant upfront cost.  The parental contribution programme is the only one of it's kind to feature a Trade-in option allowing parent's, teacher and schools to reduce their monthly spend and recycle their old devices at the same time.  For more information speak with us today.
Qualifying Products
HP for Education qualifying products are Windows 10 student devices which are built for education, so they can withstand the rough and tumble of everyday student use. Combined with Office 365 ProPlus and a modern device. Windows 10 delivers personalised learning, saving teachers time, and putting students at the centre of their own education.