It's all possible with HCI 2.0
HCI 2.0 delivers powerful competitive advantage with better performance, resiliency, and economics that will make your College thrive. Be future ready with this next evolution of hyperconverged IT architecture which goes beyond the limitations of traditional HCI.
European Electronique work alongside Hewlett Packard Enterprise to provide our education customers with smart technology for visionary establishments who want to recover, restore and reimagine a bold new future.
What does your College need from its IT to make it future ready?
Less complexity
Less time spent on routine tasks and firefighting
Tools to help them be faster, more flexible and more agile
Infrastructure that is resilient, intelligent and cost effective
---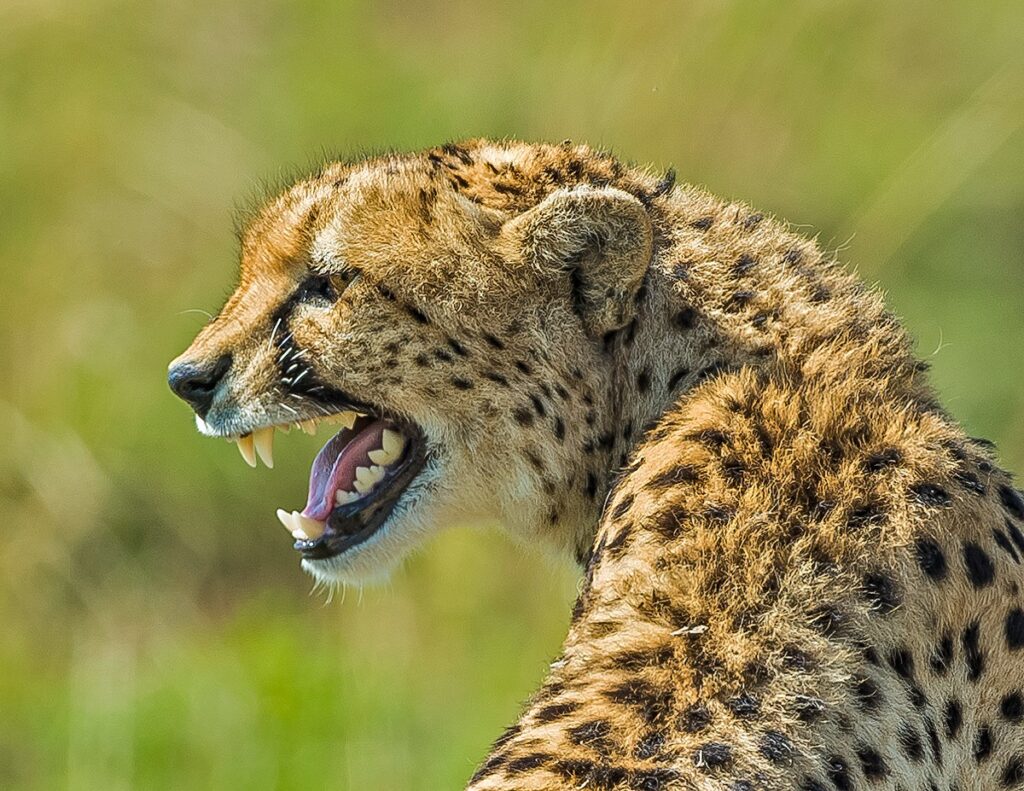 The unfulfilled promise of HCI
The first generation of HCI delivered breakthrough ease-of-use and simplicity. But architectural limitations mean it can't support business-critical apps and mixed workloads without adding risk. To extend the HCI experience across all apps, and finally make good on HCI's promise, HPE has created a more robust architecture.

---
It's time for HCI 2.0
Enter HCI 2.0 in the form of HPE Nimble Storage dHCI, a new hyperconverged architecture delivers enterprise-grade speed, absolute resilience, and flexible scale. It's everything you need to power all your apps—at scale and without worry.
Tomorrow belongs to the entrepreneurs who build it today. The creators of the future need technology that helps them move fast, stay lean, maintain focus and make the most of all their talent. HCI 2.0 is the simple, flexible, intelligent technology that powers agile businesses. And it's intelligent enough to manage itself, so you don't have to.

---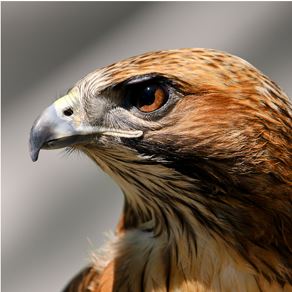 Agility without the price tag
Thriving tomorrow means investing in an IT plan with benefits that are usually reserved for enterprise-level businesses. HCI 2.0 delivers foundational technology at a price tag that will make your senior management smile.
---
Scale today and tomorrow
Accelerate innovation with next-generation HCI that allows you to scale your data center your way, with faster data throughput and increased resilience.
Accelerate confidently into the future with intelligent technology that ticks all the boxes:
An IT investment that makes business sense ✔
Enterprise-level power that's up and running in as little as 15 minutes ✔
Lower TCO with no overprovisioning ✔
Data security with intrusion detection baked in ✔
Disaster recovery made easy with enterprise-grade services for on- and off-site backup ✔
Boost productivity with a system that flexes as you scale ✔
99.9999% availability and low-latency performance ✔
AI-based data management ✔
Scale what you need, when you need it ✔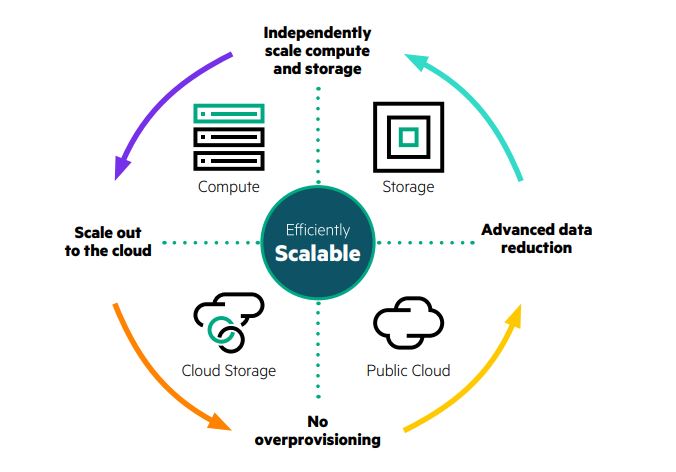 ---
Why European Electronique?
European Electronique firmly believes that the right technology can make a measurable difference. Privately owned and well-established with over 30 years' experience, the company is recognised as one of the UK's leading IT Infrastructure Solution Providers.
European Electronique are proud to be a Gold Partner of HPE and we work together to deliver the desired solution for our clients. Speak to our Education team today to find out more.