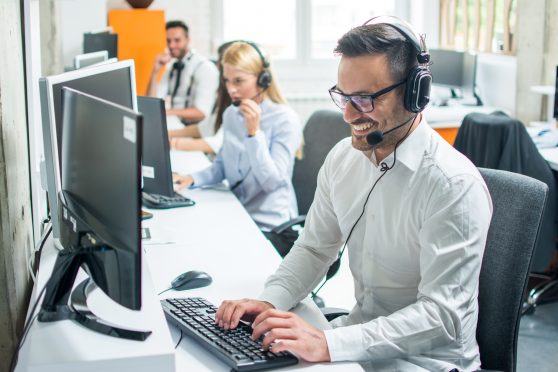 How can we help you?
In the current economic climate we understand the difficulties organisations and IT Managers can face. It can be tough managing systems remotely and keeping your work force connected effectively and efficiently, whilst at the same time juggling with suppliers and customers to meet those ongoing demands.
At European Electronique we cover a range of integrated solutions to help you keep your business running smoothly in these uncertain times.
We are offering our assistance in the way of Virtual IT days and Support Vouchers as well as fully outsourced help from our technicians which you can use at any time should you need too.
Virtual IT Days* – This provides you access to a specialist team who are on hand to help with any Infrastructure or network support issues that may arise.
IT Support Vouchers – For only £1 a minute you can speak to one of our technicians for 15 minutes of telephone support.
For more information or to book our services, please fill out the following form and one of our team will be in contact.
---