IT organizations are embracing cloud networking at an incredible pace today. Aruba Cloud Central is a centralized model which is helping to streamline wired, Wi-Fi and SD-WAN operations, identify potential network and device issues more quickly, and deliver business benefits. It's management for today's intelligent edge.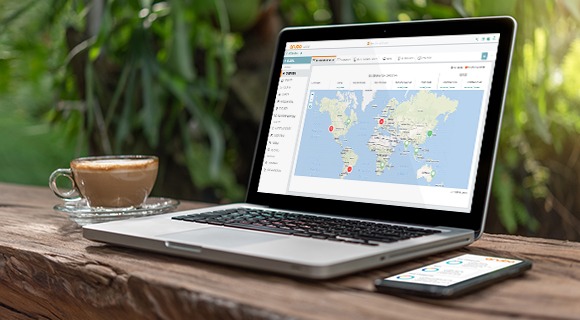 Everything from a single pane of glass.
An easy-to-use GUI streamlines the deployment of infrastructure and tasks that takes advantage of unified management and orchestration. Everything from global site views and AI insights, to time saving alerts are built-in and ready to use.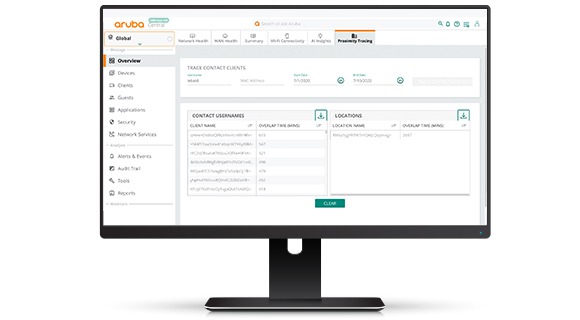 Reduce cyber risk with role-based policy enforcement.
In addition to more agile service delivery and optimized network performance, Cloud Central offers enterprise-grade security capabilities to improve network segmentation, meet compliance demands and protect business operations.
Secure, mobile and IOT Ready
Aruba Cloud Central provides faculty, staff, students and guests with a great and safe networking experience in the most challenging environments.
---